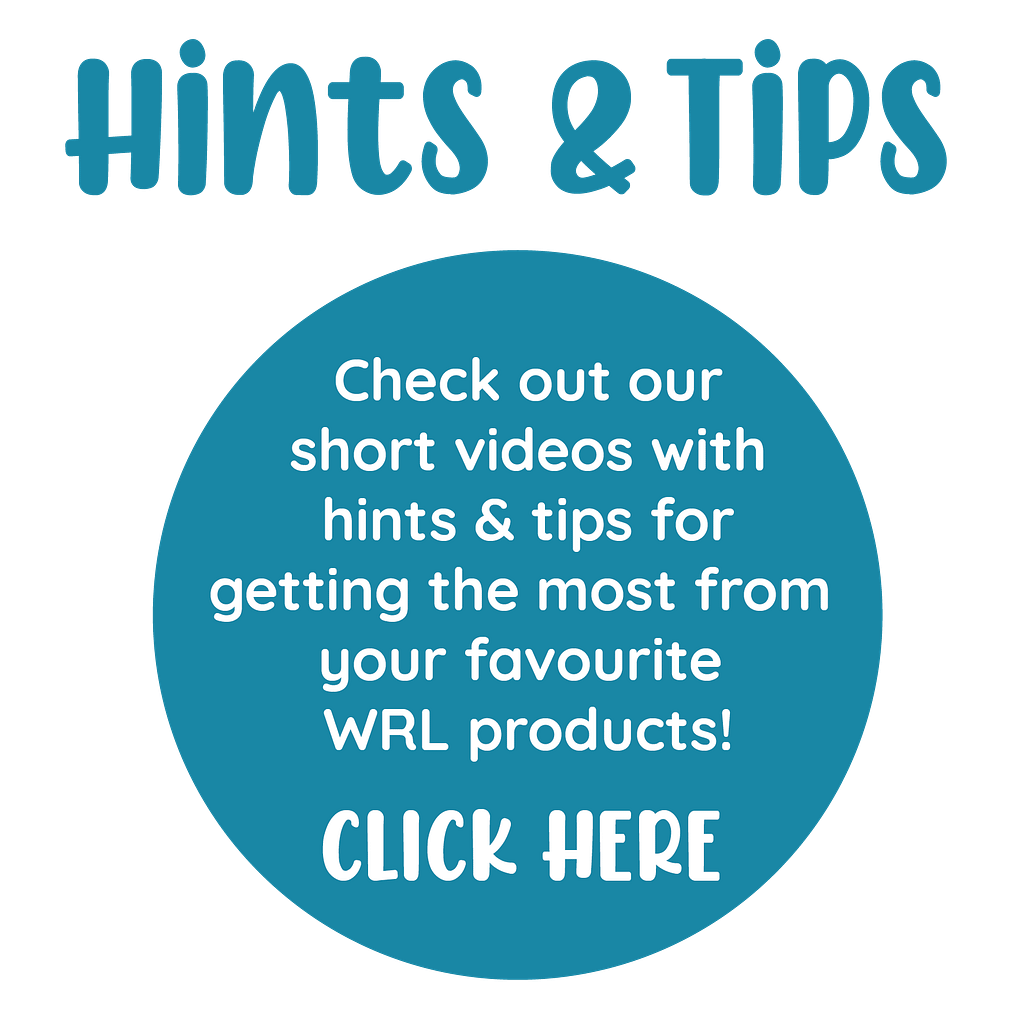 Read our Latest Blog Post
What is a Conditioner Bar? A conditioner bar is a solid version of your usual liquid conditioner. A conditioner bar is a great way to look after your hair without needing to buy those plastic...
read more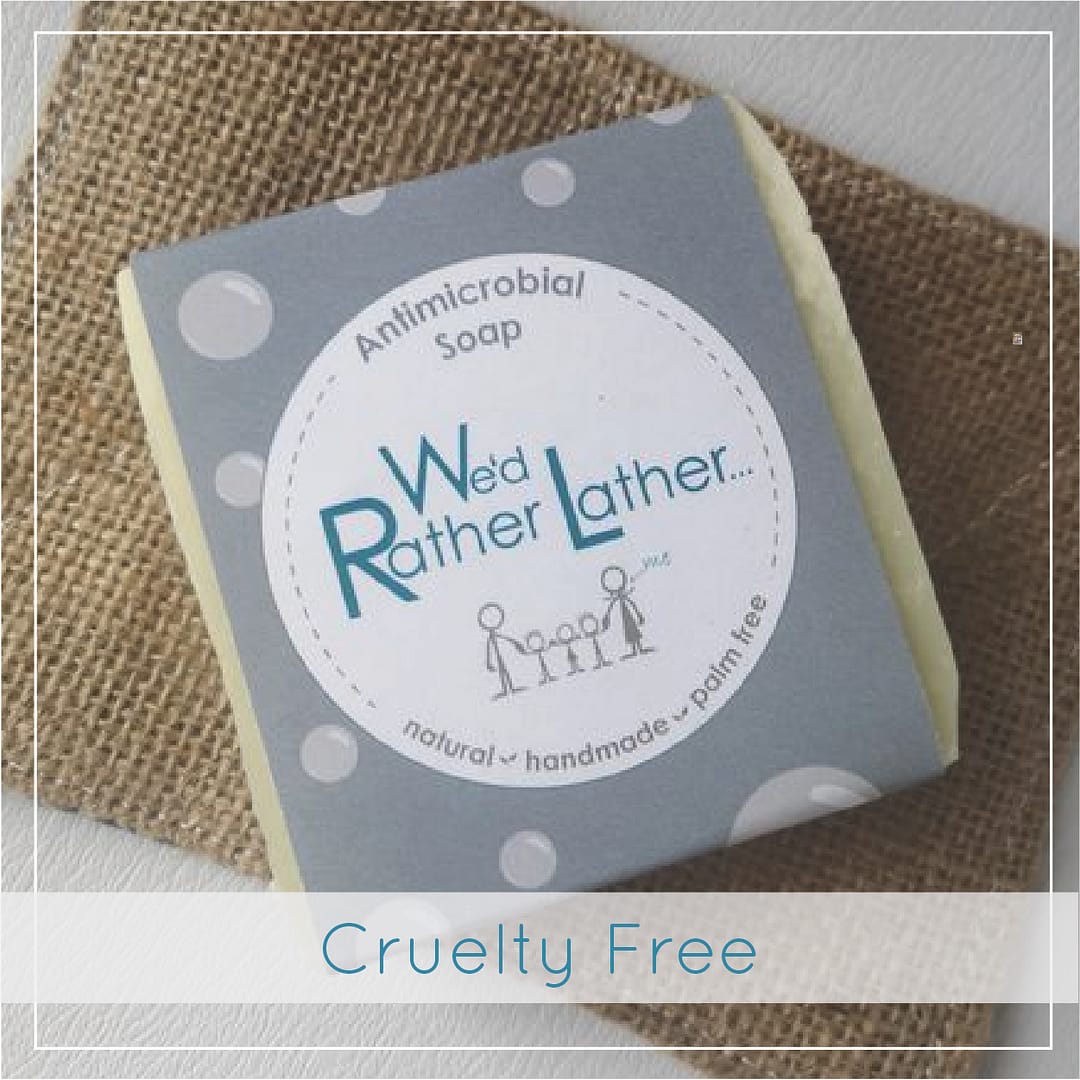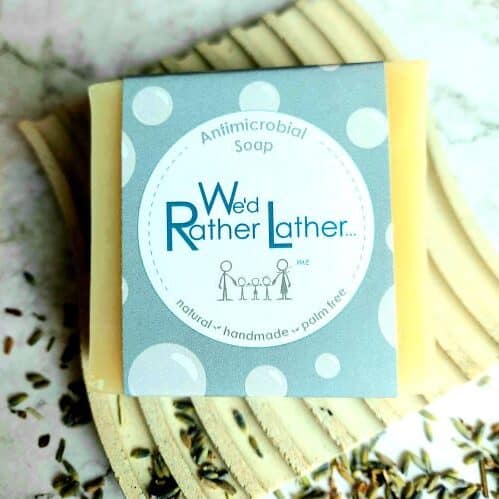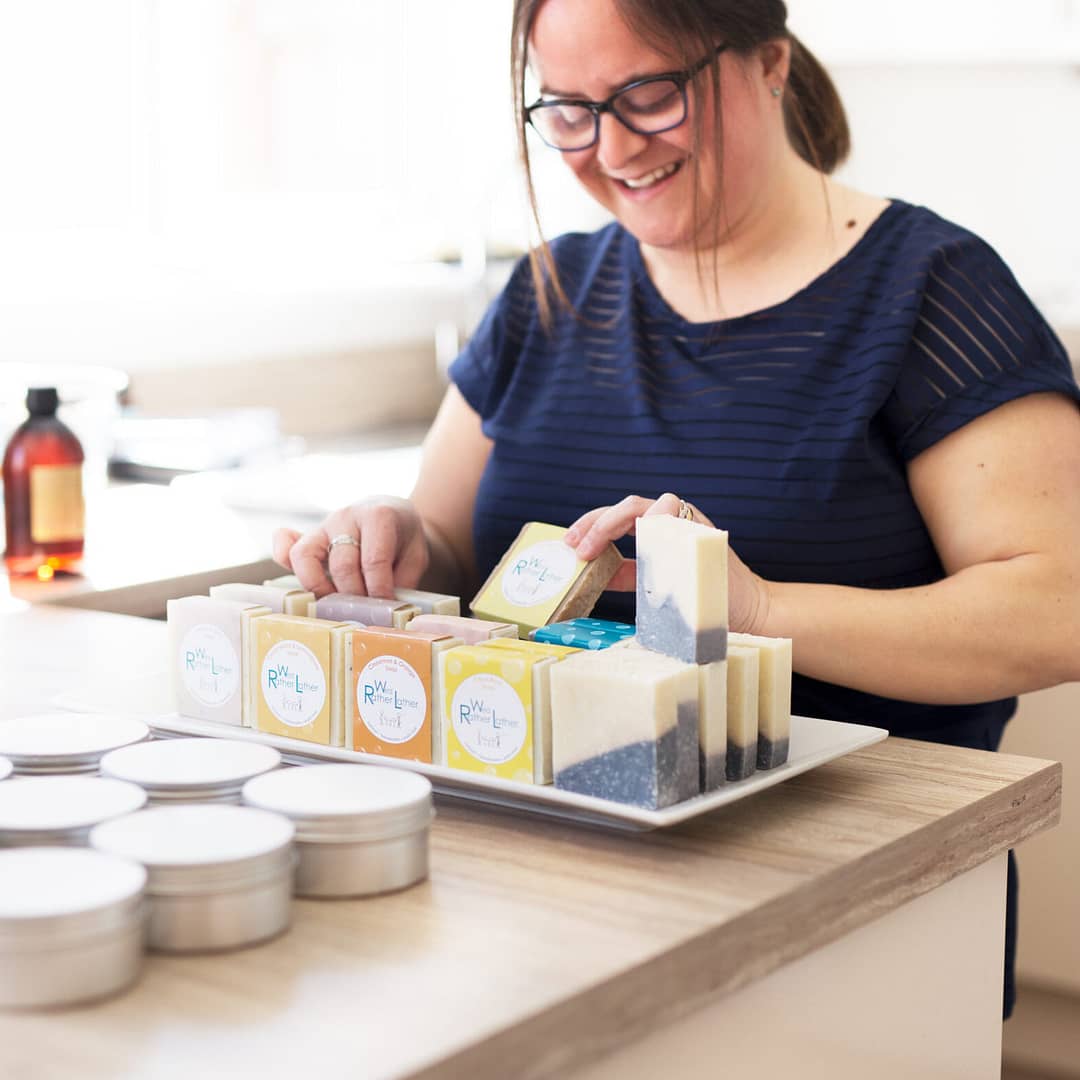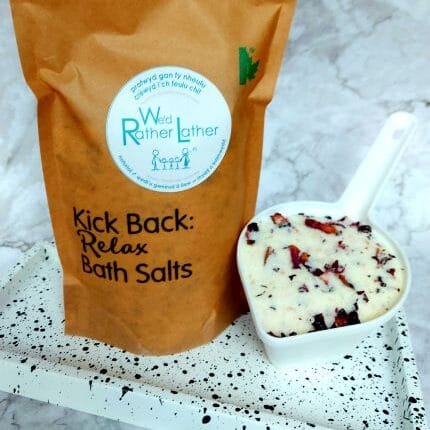 Hi all! I purchased the shampoo bar the other day and wanted to let you know how much I love it!🤍
I use an oil treatment on my hair and usually have to double wash it to get it all out! With your shampoo bar it got it out first time and left my hair and scalp feeling amazing! Highly recommend!!💗⭐️ Thankyou!! x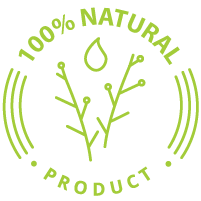 We'd Rather Lather prides itself on using the completely naturally sourced ingredients to create products for the whole family that are full of goodness. Your skin and hair deserve the best treatment, so all our soaps are free from detergents, preservatives, parabens, silicones, PEG's Polyethylene Glycols, Petroleum Products, SLS Sulphates, Propylene and Alcohol.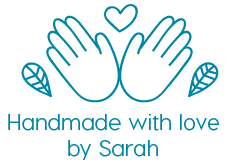 The lovely, natural products found here at We'd Rather Lather are all made at home by me, Sarah, in my kitchen.  It's just like baking, my family love being part of the new creations, listening to ideas, helping with sales and packaging or testing the goodies.
All our products are ethically made, are plant based, and are only tested on willing humans!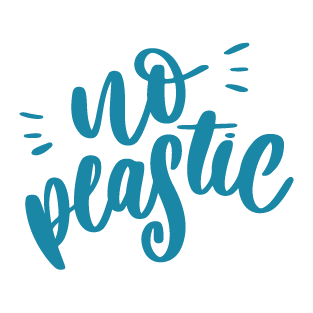 All processes and packaging have been carefully selected to be as eco-friendly as possible.  We'd Rather Lather was created so that families like ours could reduce their use of materials and products that harm the environment.  The ability to reduce, reuse and recycle are at the heart of every decision made.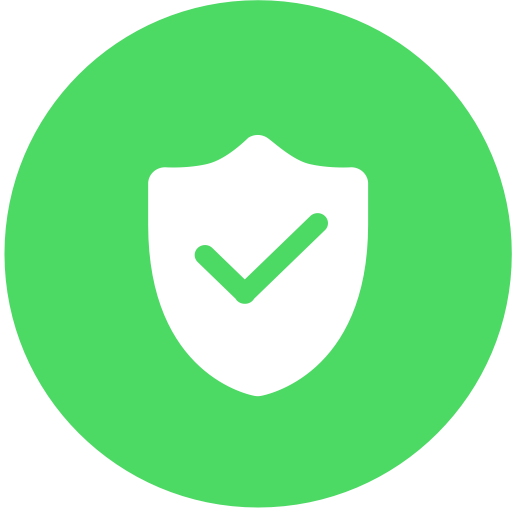 Safety Assessed Products
Each product has been submitted for a CPSR (Cosmetic Product Safety Report) for your reassurance, in order to comply with legal requirements.