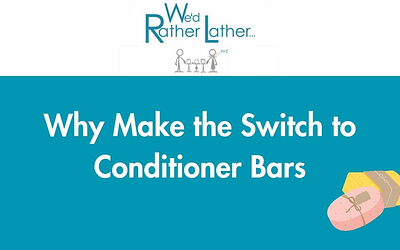 What is a Conditioner Bar? A conditioner bar is a solid version of your usual liquid conditioner. A conditioner bar is a great way to look after your hair without needing to buy those plastic bottles.  They contain a range of conditioning ingredients such as oils and...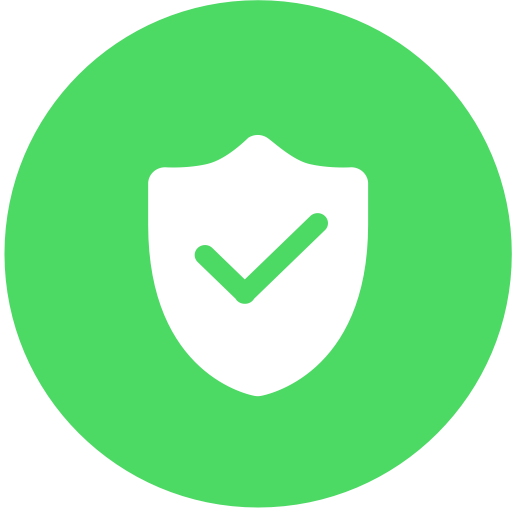 Safety Assessed Products
Each product has been submitted for a CPSR (Cosmetic Product Safety Report) for your reassurance, in order to comply with legal requirements.