Keep your soap somewhere it can dry completely between uses. Stand it on a soap dish with slats and turn it regularly to dry.
Hold the soap with one hand and lather it into the other.
Shampoo bars can be lathered in the hand or rubbed directly through the hair. It can take a little longer than liquid shampoo. Be patient, you won't be disappointed!
Reuse our boxes or packaging materials. If that's not possible then please use the appropriate recycling bin.
Hang your soap in the shower or over the bath tap with a soap saver bag. This allows your soap to dry between uses and can be used as an exfoliating sponge.

Artwork created by Emma Sobocinska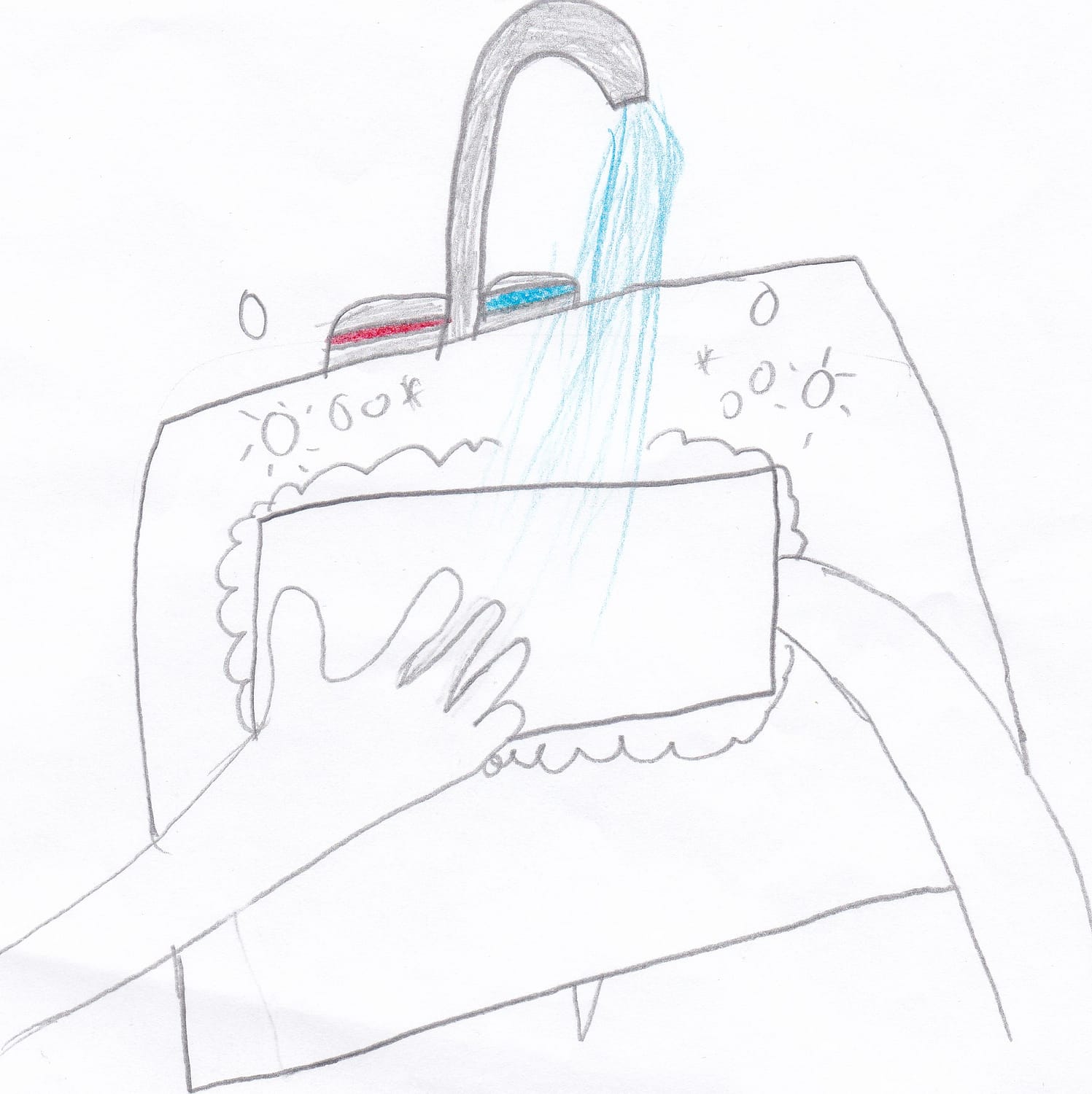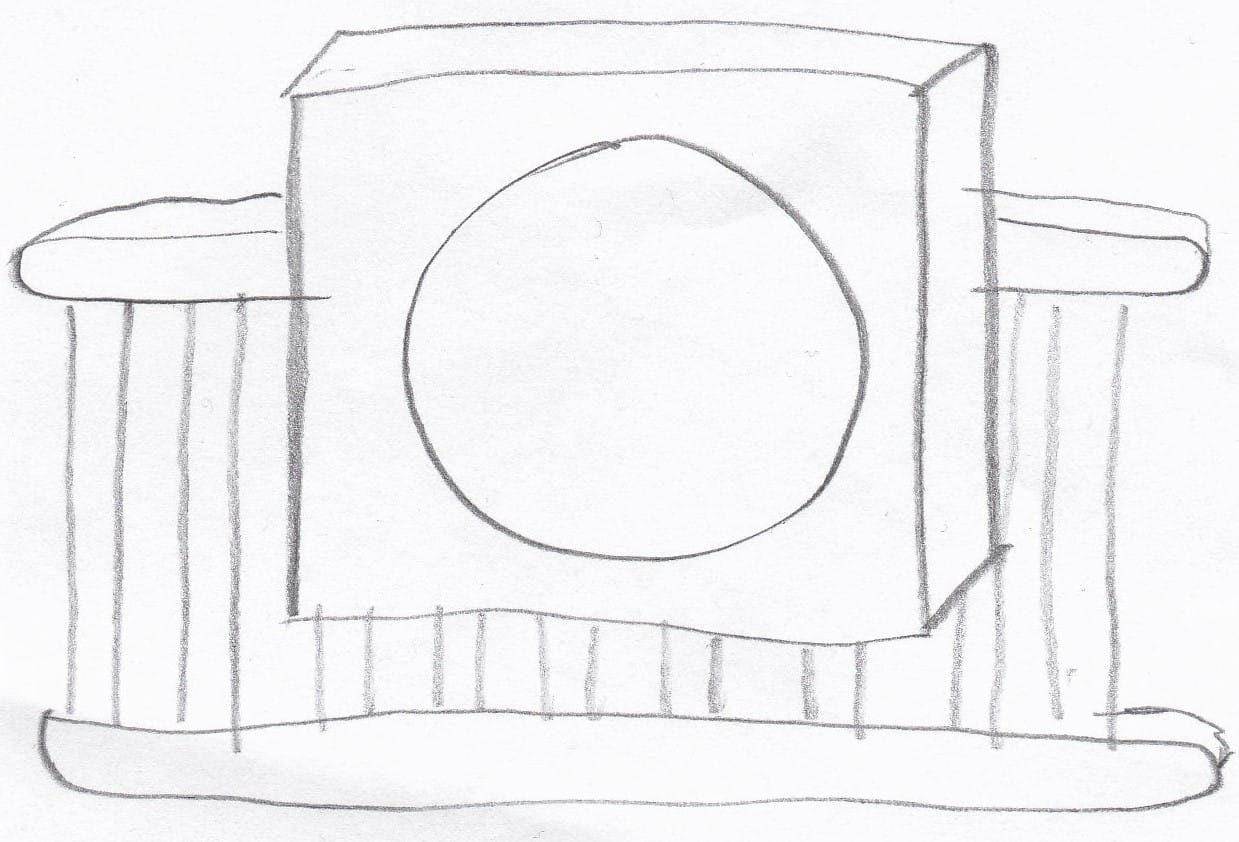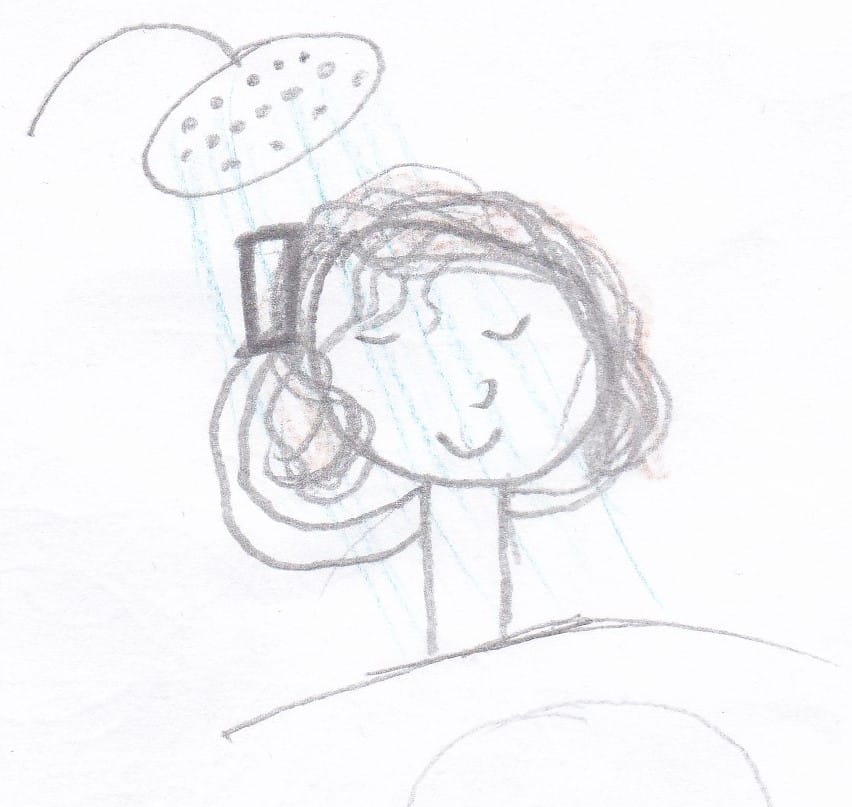 Safety Assessed Products
Each product has been submitted for a CPSR (Cosmetic Product Safety Report) for your reassurance, in order to comply with legal requirements.