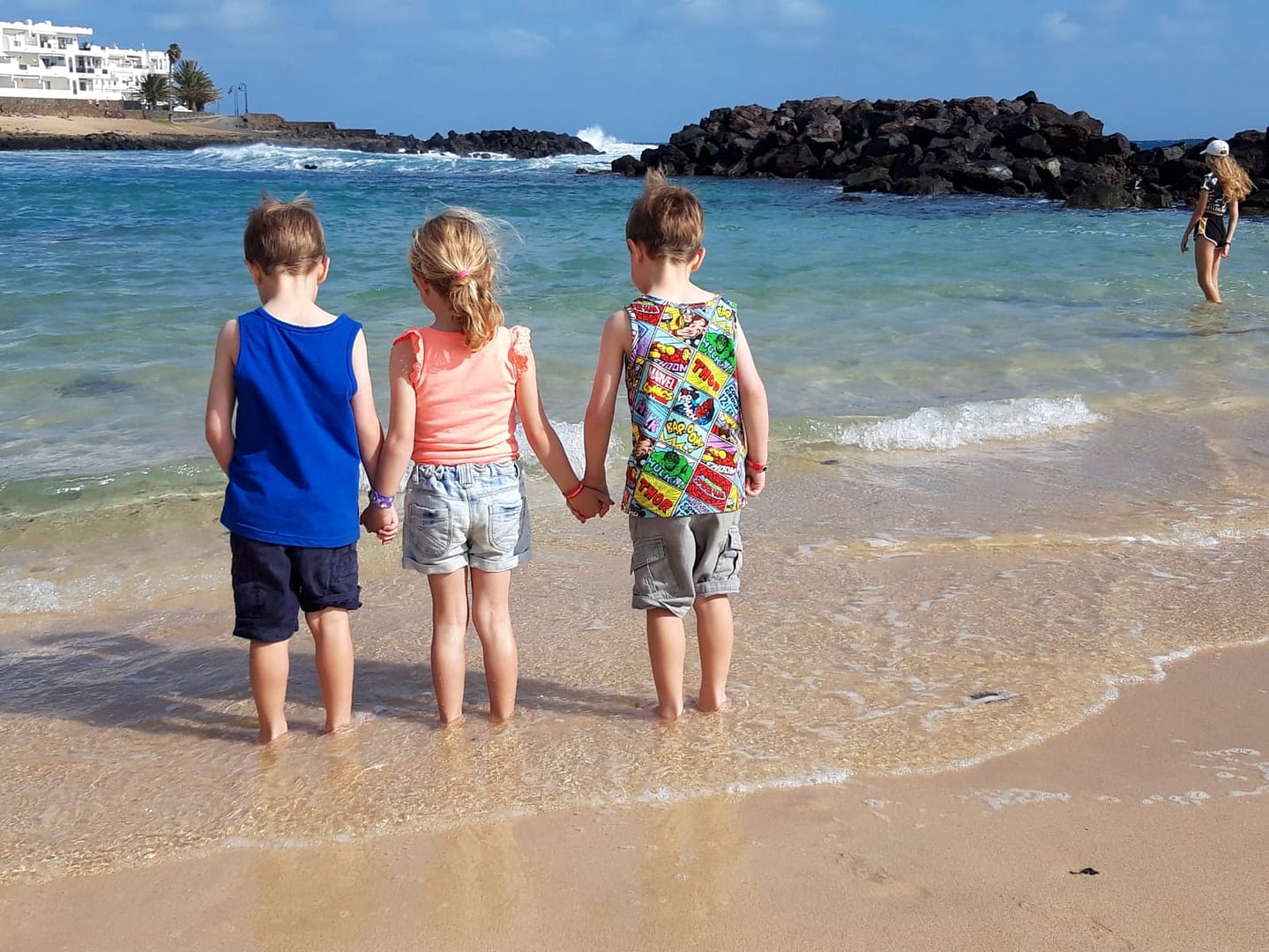 The We'd Rather Lather range of products are all handmade using 100% natural ingredients and made in an ethical way, so that the people who buy and use them, can be confident in both the source and content of their purchase.  As consumers, we need to be more informed about the ingredients that are used in the products we use on our skin and hair.  As a parent, I want to be able to trace the source of ingredients and know what I'm using is in the best interest of my family.
At the heart of We'd Rather Lather is a family that is committed to a more sustainable living.  The concept for the business was totally inspired by my children who have been totally inspired by their teachers, TV and media to reduce their environmental impact on the oceans and rainforests.  In particular we want to reduce our use of single use plastics – especially plastics that are not easily recycled.  Using natural and handmade soap also allows us to choose to eliminate the use of palm oil.  If it isn't needed, and you can't be sure how sustainable the source is, why use it?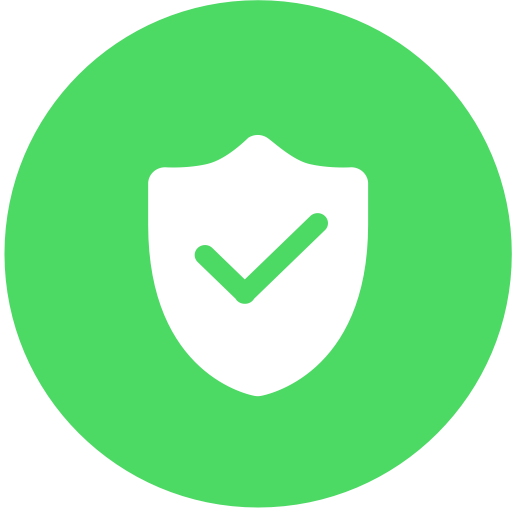 Safety Assessed Products
Each product has been submitted for a CPSR (Cosmetic Product Safety Report) for your reassurance, in order to comply with legal requirements.